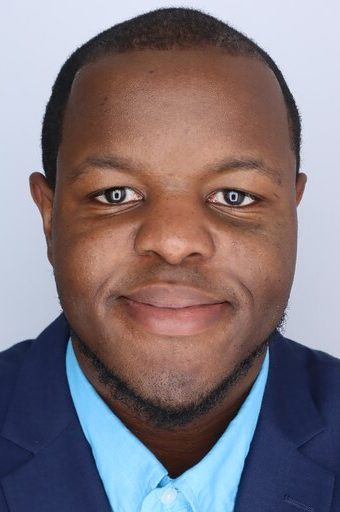 Congratulations to our labmate, Josh Peeples,  who was recently named an SEC Emerging Scholar!  
The SEC Emerging Scholars program was designed to promote historically underrepresented groups to seek out academic positions in the SEC.  As a scholar, Josh is invited to attend a multi-day workshop where representatives from all fourteen SEC schools will host presentations on a variety of topics, such as the academic hiring process.  
Congrats on receiving this award, Josh. We can't think of anyone better suited to represent the future of the SEC!