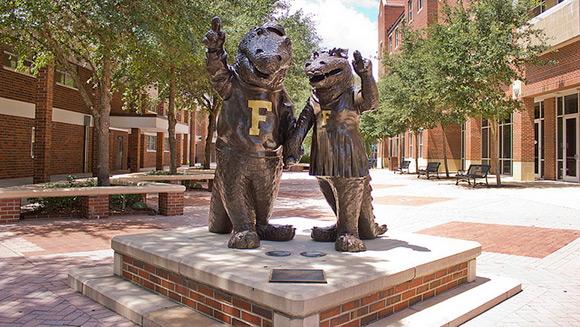 Classes begin this week in the Swamp and all of us in the Gator Sense lab could not be more excited! Fall in Gainesville means football (go Gators!), the end to a rainy, rainy summer, and most importantly, new research opportunities!
We are excited to see our friends and collaborators in other labs, welcome back our undergraduate research assistants from their awesome internships and REUs, and maybe even learn a thing or two in new classes.
We are anticipating a great year full of advances in interdisciplinary research. Stay posted for updates!