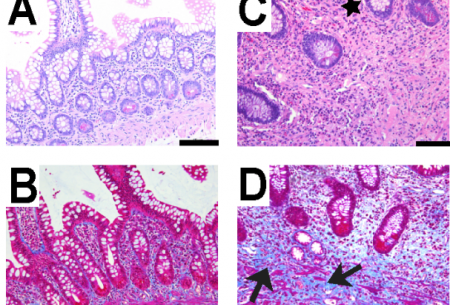 We demonstrated that mechanics of the gut change in patients with Inflammatory Bowel Disease and differ across species.
Read More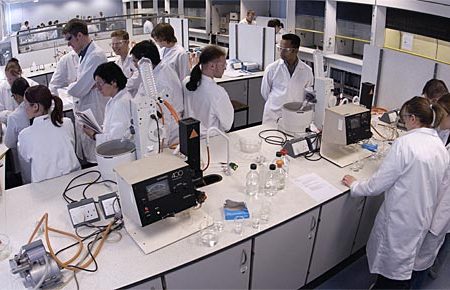 We are currently accepting applications for a Postdoc to start in January 2019. Successful candidates will have a Ph.D. in a biomedical field, extensive experience with animals, excellent writing, management, and communication skills, and a record of success at the bench, of course!
Join Us!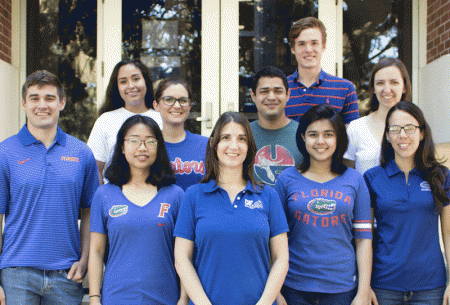 In the Simmons Mechanobiology Lab, we seek to replicate organ systems in vitro in order to advance biomedicine. Our research ranges from design-heavy microfabrication projects to basic cell biology investigations. Take a look around our site and get inspired!
Read More