Ph.D. Students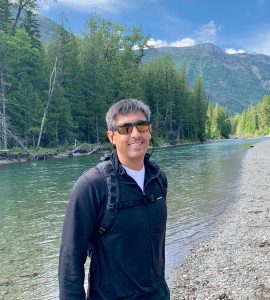 Terek Arce
Terek's research interests lie in developing testing frameworks for head-related transfer functions (HRTFs), creating 3D-audio plugins for virtual and augmented reality (VR/AR) applications, and developing cross-platform standardized tools for other researchers to use in VR/AR. He's also dabbled in animation, bioinformatics, computer security and medicine. His hobbies include playing piano, swimmimng, surfing and painting. You can find more info at his personal and class sites, as well as some of his work at GitHub.
Email: tra04@ufl.edu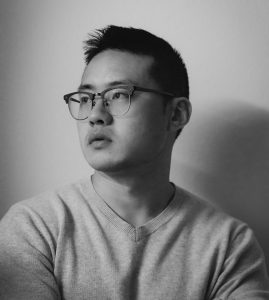 Jason Lu
Chenshen (Jason) Lu received his M.S. from the Mechanical Engineering Department of University of Florida. Before he entered UF he worked for Domino Printing and Science in China. His research interests are HRTF simulation and auditory interface.
Email: chenshen.lu@ufl.edu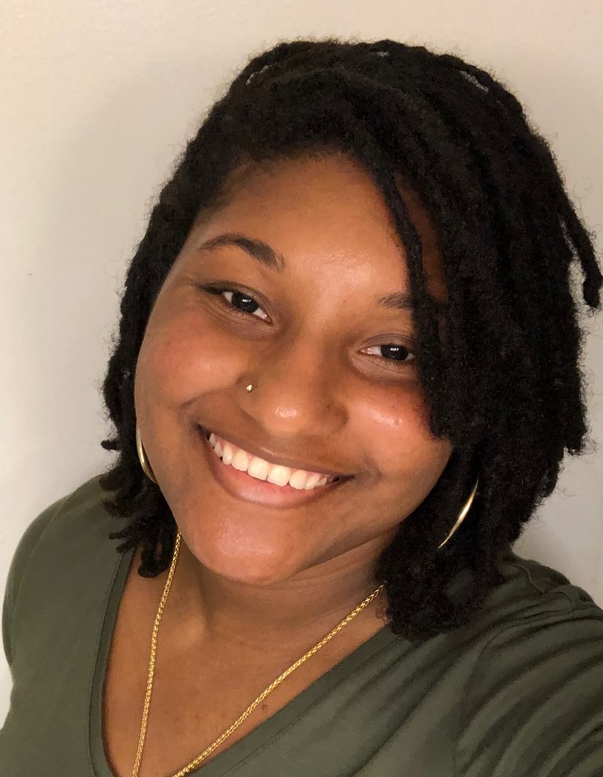 Armisha L. Roberts
Armisha received her Bachelor's degree in Mathematics with a minor in Computer Science from Howard University where she graduated Summa Cum Laude. She is a Meta PhD Fellowship Awardee, Gates Millennium Scholar, Buick National Achiever recipient, GEM Fellow, and a University of Florida Graduate Student Fellow. Sha has industry-level research experience, having interned with Sandia National Laboratories, Booz Allen Hamilton, IBM, and BP. Her research interests include 3D audio, artificial intelligence, learning technologies, math education, and Human-Centered Computing (HCC). You can find more info at her personal site.
Email: ar23@ufl.edu
PhD graduates
Ziqi Fan-2020
Former MASTERS Student Researchers
Bhaveek Desai
Pravin Gaikwad
Aroushi Sharma
Former Undergraduate Student Researchers
Aranique Brown
Stanley Celestin
Benjamin Chen
Guilain Despointes
Chris GriffinChris Wang
Nicholas Lesbirel
Sonali Mane
Rachana Podoralla
Rosa Saldana
Eduardo Santos
Tiffany Scott
Sofia Sirocchi