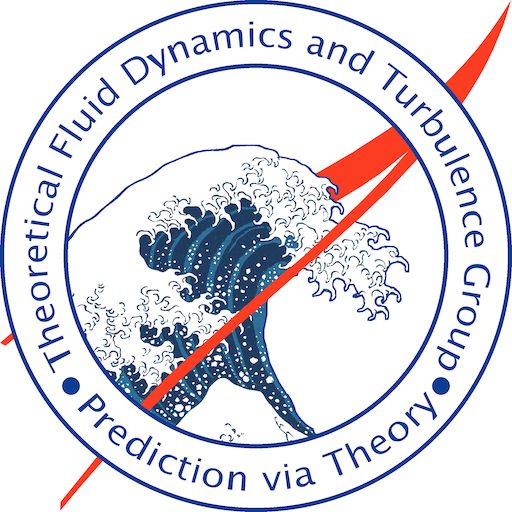 Welcome to the Theoretical Fluid Dynamics and Turbulence Group within the University of Florida Department of Mechanical and Aerospace Engineering. This page contains information about the Principal Investigator (PI), students, research descriptions, and more. Thank you very much for visiting, and please feel free to reach out and connect with us.
Seeking Ph.D. students. U.S. citizenship strongly desired, but exceptional candidates will be reviewed.
Always seeking motiviated undergraduate researchers who have interest in high-speed flow-fields, mathematics, and turbulence.