Welcome to the Engaging Learning Lab
We are an excited group of faculty, graduate, and undergraduate researchers focused on creating fun and engaging learning experiences for K-12 and undergraduate students. We have degrees in Computer Science, Learning Sciences, and Early Childhood Education. We work in collaboration with researchers and practitioners in Education, Cognitive Science, & Arts.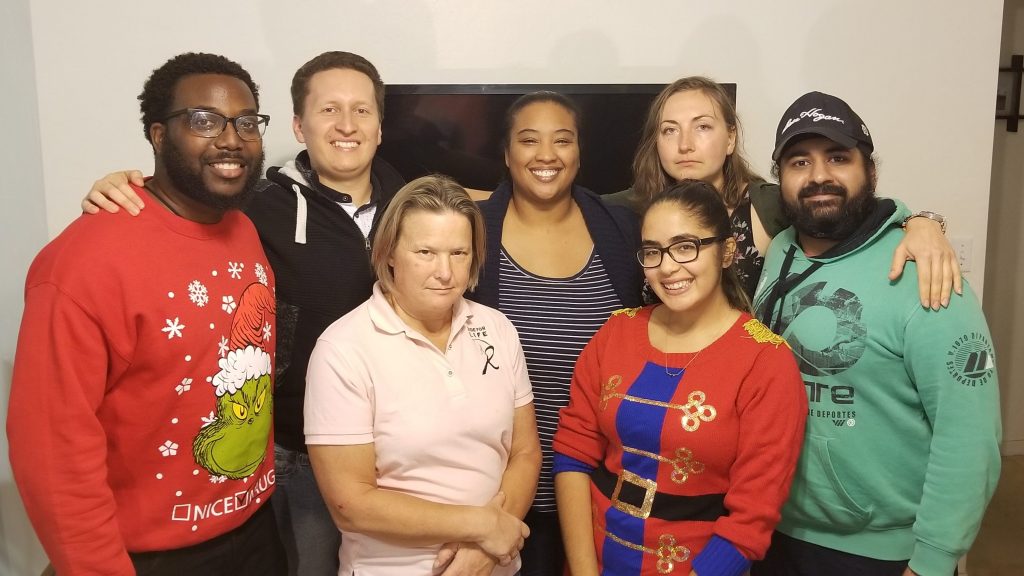 We conduct research in three areas
Computer Science Education (CS ED) Research
Learning Technology Design & Evaluation
Curriculum Development & Assessment 
Through our research and collaborations, we aim to advance the science of
how people learn in technology-rich learning environments
learn computer science
develop identities as computational thinkers and CS Professionals
We empirically study and build
models of cs learning
identify pedagogical and instructional best practices
develop learning assessments
develop learning environments and curricula
models of identity development
develop identity assessments
Theoretical Foundations & Research Methodology
constructivist & socio-cultural learning theories
HCI
design-based research
qualitative and quantitative methods,
Brain-Computer Interfaces (EEG) devices
Contributions & Impact
We have developed several CS curricula and assessments for K-12 students in
Artificial Intelligence
Cyber-security
Robotics
Mobile App Development
Game Design, and
Introductory programming.
We have also developed VR and mobile application empathy games for elementary school children.
Using these curricula, we collaborate with schools and community organizations to offer after-school and summer camp programs for K-12 students and professional development workshops for teachers. Our work has impacted over 1800 students and 100 teachers!